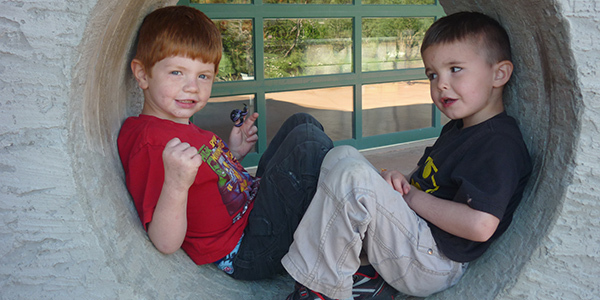 About Us
At Connections for Families Society we support parents who have a cognitive challenge. We've developed parenting skills education and family support that help adults who have a developmental disability, Fetal Alcohol Syndrome or brain injury be successful parents.
Everyone wants to be a good parent. And parenting is hard for all of us. At Connections, we focus on parents with cognitive challenges because they want to be good parents, too. And with a bit of support, they are. We've been watching it happen, again and again, for 31 years.

Connections. You are family.

Connections is a registered charity BN#890700347RR0001.